April 1
Just a few hours ago I posted my very first pod onto Whooshkaa and iTunes. The first of many I hope.  It's called A bad luck day.  As it is a crime story with a twist I won't say too much about it right now, other than to say that while it is fiction it is based on a good deal of fact.   However, if you want to know the back story, let me know via the contact form. It's quite funny and gives a little idea of how a 'wotif' scenario can present itself.
I will just add that the 'inspiration' for this story was once a Spitfire pilot in World War 2, and is still married to his wife of 78 years. And that's an achievement.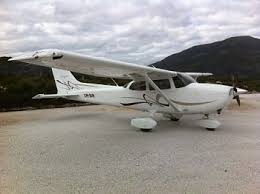 He was piloting his Cessna when nearly 80 – doing aerial photography, with the door taken out in order to get a better view.
Please follow and like us: