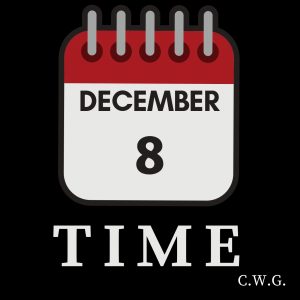 Time: 23 minutes.
Don't be confused by our podcast cover showing the 8th December. We want to be well prepared ahead of time. You see for those fans of the Fab Four that is the day that John Lennon was killed by a crazed Mark Chapman in front of the Dakota building in New York back in 19880.  While it is just possible that those younger listeners may ask " Who were the Fab Four," and "Who is John Lennon," it is more likely they really know. But it is unlikely they feel as much anguish as Violet Flaherty, the luckless lady in our recent podcast.
The Beatles: While not only admitting knowledge, but admiration of The Beatles, I also remember those traumatizing headlines, and news headlines of December 8th, 1980. and how the world seemed to stop rotating in disbelief.  Remember, this was long before 9/11 and all the subsequent horror days that have united the entire globe in a mixture of incredulity, skepticism. shock and personal tragedy.
But while undoubtedly a serious continuum of events for our players, we assure you that our new release is not to be taken too seriously.  Just allow yourself time to listen, 23 minutes in fact.
Oh, and by the way…  If you enjoyed the story, please give us a review on your favorite platform, or iTunes. And if you would like a copy of the manuscript, or any others, just pop across to our Contact page.
Please follow and like us: