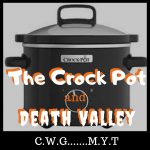 The Crock Pot and Death Valley is a departure from our usual fast fiction. It is a true story. Maybe not a big one in the scheme of what had happened back in 1969. But it had a big impact on our family. And it all came back to us when watching Quentin Tarantino's recent move, Once Upon a Time in Hollywood.*
We would also like to advise we have a 'Sister' podcast dealing with film. Please click on link BreandafromBrisbane.com. If you are interested in film, you just may find our new episode of interest.
Thank you.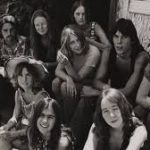 Charles Manson and Family:  In 1969 Charles Manson's cult of mostly female followers undertook a frenzied drug-induced killing spree in Hollywood.  This included the violent repeated stabbing of the beautiful and heavily pregnant starlet Sharon Tate. The killings were so violent two books and three films have been released about the event. Once Upon a Time in Hollywood is the fourth.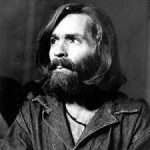 Please follow and like us: