It is now 75 years since May 8th was recognized as VE Day, (Victory of Europe Day). Usually, thousands of people celebrate with public holidays.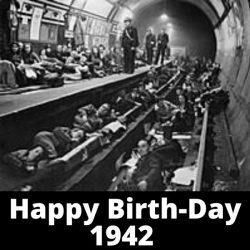 Happy Birth-Day, 1942
Happy Birth-Day 1942 celebrates the anniversary of birth in WW2. It is the first episode in a full-length podcast soon to be released called My Life and Death Diary. As you can see, it is 78 years in the making.
The world of 2020 is vastly different from that experienced by most people in the world in the 1940's. Yet people who lived then, who can recount those years rarely do so with bitterness. It is more like extreme sadness. They witnessed young men going off to war with such national pride, only to be shot and maimed. (Our story Wheeled Prisons is a classic example).
Happy Birth-Day may be termed 'black-humor', but there is much to learn from it.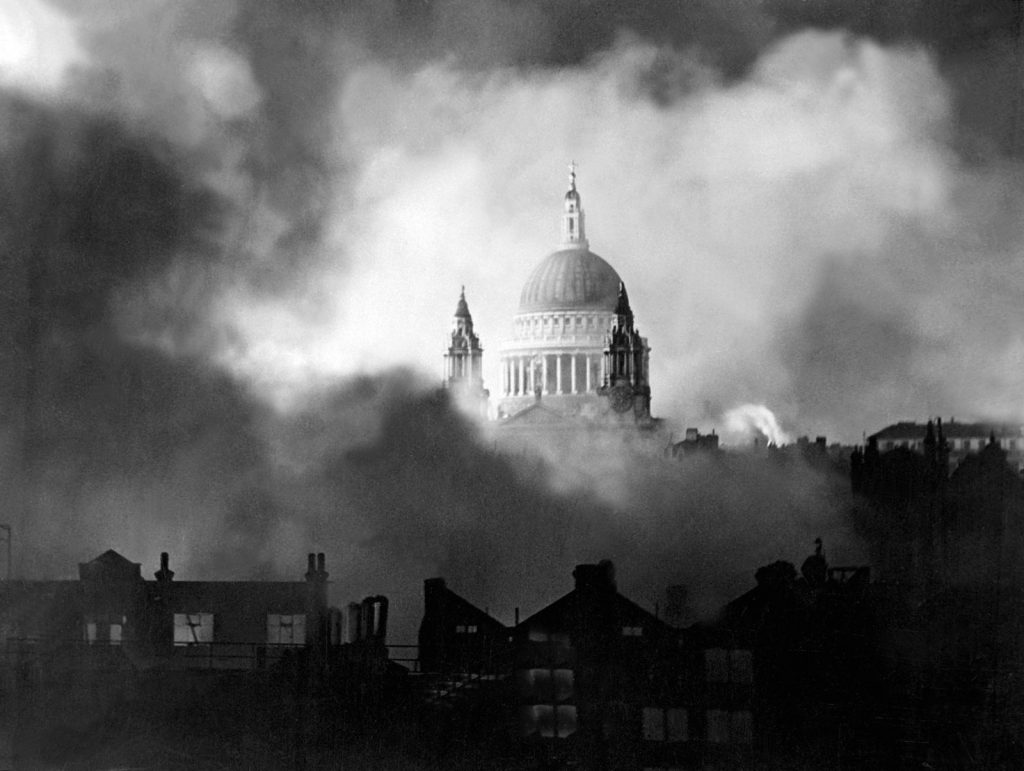 Please follow and like us: