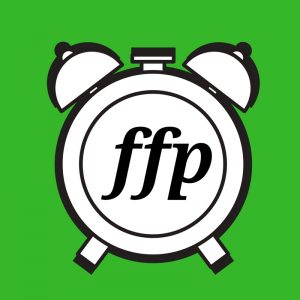 Whooshkaa  …  iTunes  …  ListenNotes  …  PoddcastRepublic
A big WELCOME to you if you have just landed on this site. We are both new together. Not only is this site new, but I'm a new blogger, and more importantly, a new podcaster, (poddie, or podder?) But I do come with a few credentials – which you can check out on the About page if you wish.
The FastFictionPodcasts are short dramatised stories or skits intended to – interest, intrigue, entertain and enjoy. There are four main series,  The Spouse Trap, which essentially covers the Happy Never After syndrome of marital discord. These stories may be delivered as lighththearted black humor, or maybe a little more serious with more dire consequences.  A series that intends to provoke a little more thought is indeed entitled the Makes You Think series. Hopefully you will share these stories with friends, and later, see if you also share the same opinions on the outcome. And third, is the Crime Without Grime series – which is possibly considered a little old fashioned these days, but does not contain anything to offend a delicate literary disposition. Bringing up the last and fourth series is Life in the slow Lane. These stories cover those little incidents in life that make Life. Sometimes funny, sometimes sad, sometimes with kids, pets, but nearly all dealing with Family.
While we hope you find a story in your favourite genre – crime, comedy, or quirky,  we invite you to extend your listening to experience all on offer – and by all means let us know your preference.
The library is fairly small at the moment, but additions will come weekly, and be available in  iTunes, or one of the many new media outlets that come to us through cyberspace such as Stitcher Radio, TuneIn. Eventually we may be able to deliver them to your (metaphorical cyberspace door) on application – see Contact page.
A little information about our dramatists is provided in The Rogue Gallery, so named as you will quickly find that at present we have a proliferation of crime stories , and our talented readers seem to take on the persona of the criminals with great comfort.  You will find they come from a variety of backgrounds, and have other talents you may wish to explore.
And finally, a vital contribution to this site, and the pods you enjoy is the many people, websites, blogs and services available free of charge to podcasters. These will be found on the Contact page by way of Accreditations
So I leave you to – Fast Fiction Podcasts – where I'm sure you will find something to interest, intrigue, entertain and enjoy.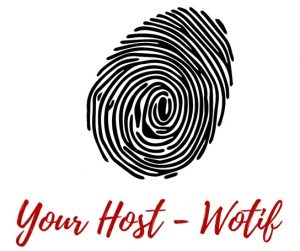 Your Podcaster in Time